1st Buxted (O'Brien's Own) Scout Group
Learning skills for life since 1909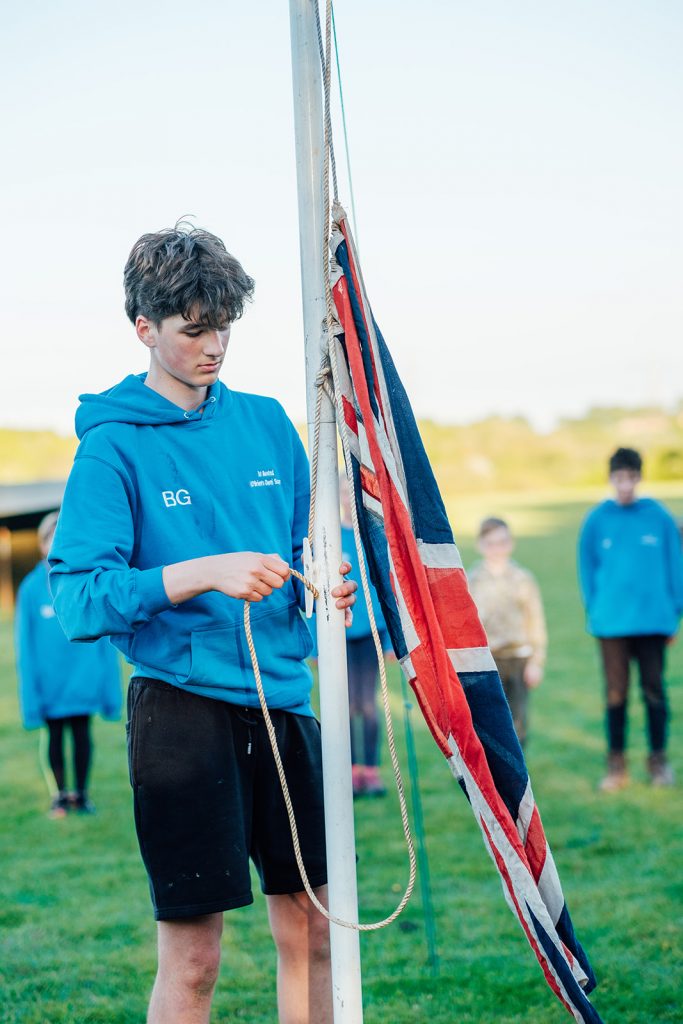 A little bit about Buxted Scouts:
Buxted Scouts has been running continuously since it was set up in 1909. We're a thriving Scout group with over 150 boys and girls on roll spread across Beavers, Cubs, and Scouts. We are a traditional Scout Group running activities that teach children skills for life, which are awarded via a globally recognised Scout badge system. These skills and activities include camp-craft, lighting and cooking on fires, first aid, hiking, and generally having fun. We also join in with District events, many of which we have won!
Each section has two groups that meet every week during term time, where Section Leaders work hard to deliver an exciting programme covering activity badges, and ultimately helping the children work towards achieving their Chief Scouts Award.
Section meeting times:
Beavers – Monday – 5pm-6.15pm / Tuesday- 5:15pm-6.30pm
Cubs – Wednesday – 5pm-6.30pm / Thursday – 6pm-7:30pm
Scouts – Tuesday – 7pm-9pm / Wednesday – 7pm-9pm
We are always looking for volunteers to help run the Beavers, Cubs and Scouts Sections, either as full leaders or just as casual helpers. We are a registered charity so we are always fundraising to raise money to cover costs for equipment and scout hut maintenance. This also helps us keep the subs low! If you would like to join in the fun and help out, get in touch!
Follow us on Social media, read some past scouts' thoughts or get in touch!