1st Buxted (O'Brien's Own) Scouts
Welcome to the Buxted Scout Group
1st Buxted Scouts has been running without break since 1909 and is continuously growing.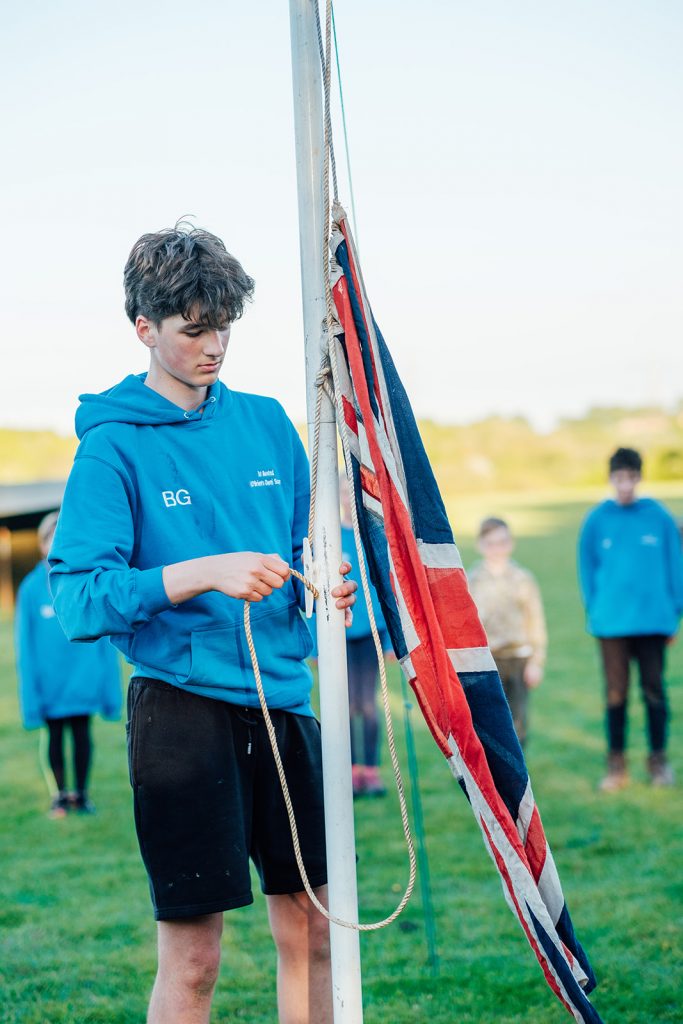 A little bit about Buxted Scouts:
Buxted Scouts have been running since 1909 and are a thriving Scout group. We run Beavers, Cubs, and Scouts with over 60 boys and girls on a roll and many on waiting lists. We are a traditional Scout Group and teach children how to achieve life skills which are rewarded via a globally recognised Scout badge scheme in addition to learning camp-craft which includes lighting and cooking on fires, first aid, how to go on hikes safely, and generally having fun. We cover all aspects of scouting and join in the district events as well, where we have quite a reputation for winning.
All Sections (Beavers, Cubs and Scouts) go on a variety of Camps, Sleepovers, Days out and trips throughout the year, as well as meeting every week for activity evenings where Section Leaders work hard to put on an exciting programme. If you are interested in your son or daughter joining our group please contact us via the Contact Us tab.
Click here to read some testimonials from our previous Buxted Scouts
We are always looking for volunteers to help run the Beavers, Cubs and Scouts Sections, whether in uniform or not. We are a registered charity so we are always fundraising for all our equipment to keep the subs low. If you would like to join in the fun and help out, get in touch!