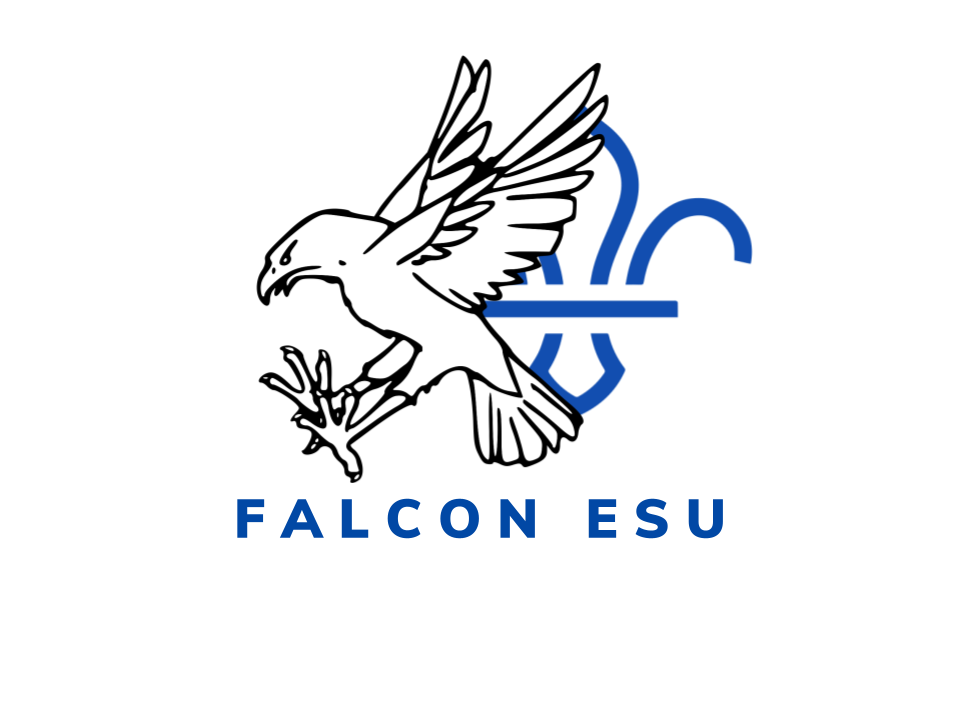 Welcome to Falcon Explorer Scout Unit
We are a go-getting, adventurous group of young people aged 14-18. Together, we make up the fourth section of the Scouts. Week in and week out, we gather in groups called Units to try new things, make new friends, have loads of fun and conquer the small task of changing the world.
"It's amazing what you can acheive with a 'can do' attitide!"
Being an Explorer is all about discovering the world on your own terms and making the most of what you have, wherever and whoever you are. Whether you're hiking to faraway lands or building a robot in your local town hall, you have the freedom to choose what you'd like to do, and work together with adults to make it happen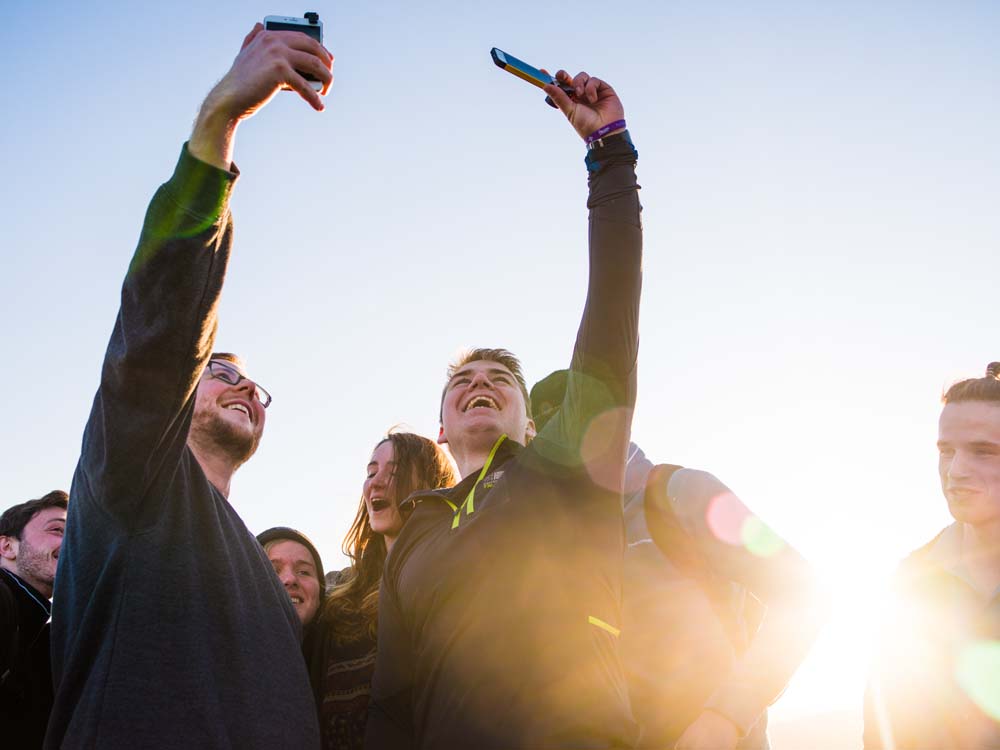 A bit more about us:
We run weekly meetings on Thursday evenings at 19:30.