What Am I Signing Up For?
Key Information
All sections meet weekly and you should try to attend every week during term time so that all the children can get the most from the experience. In addition to weekly meetings, we run occasional weekend activities which we also encourage the children to take part in.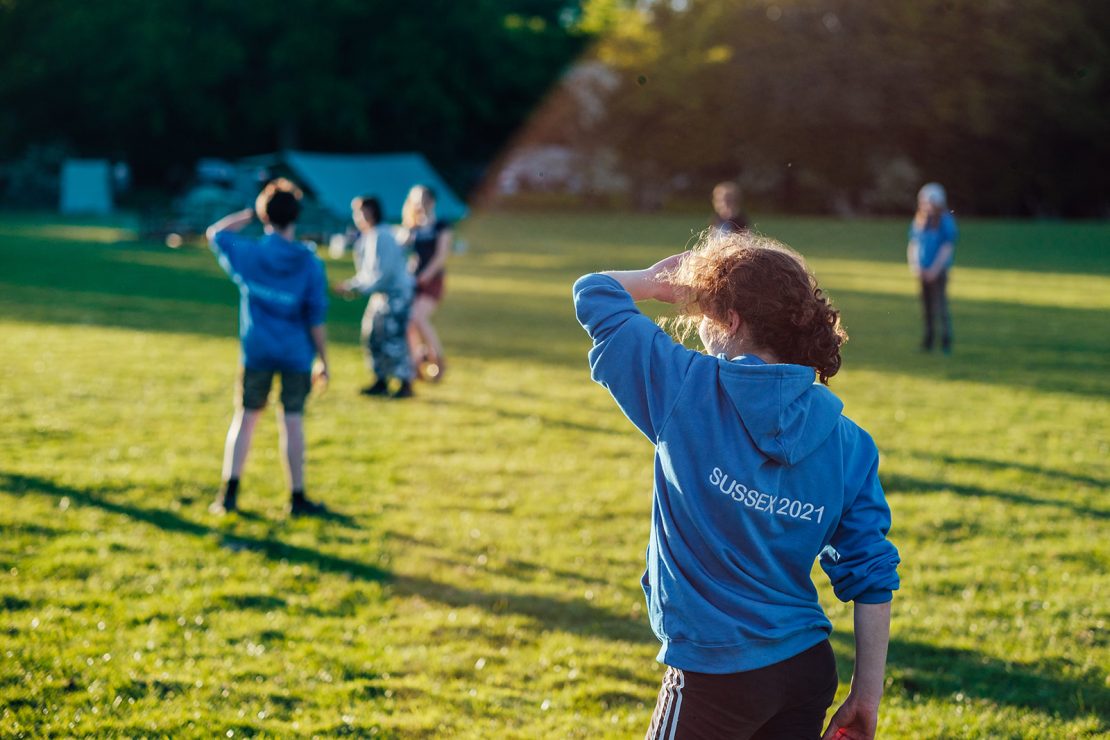 Camps
In addition, we run camps for all sections. Beavers get to spend a night away from home once or twice a year. Cubs have an annual weekend camp and Scouts aim to run three to four weekend camps a year and a week-long summer camp in the May half term. Camping is a very important part of the Buxted scouting experience, giving scouts the chance to be self-sufficient, cooking on wood fires, cleaning up after themselves and running their own campsites. We encourage all children to attend as many camps as they want to.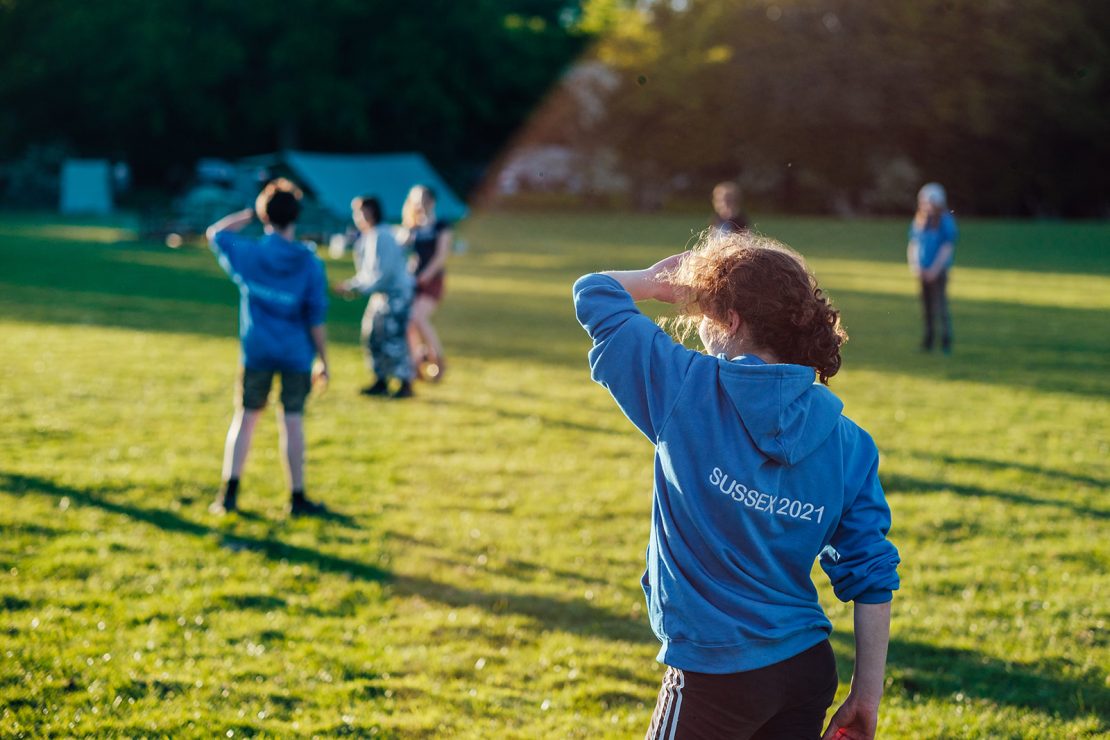 District Events
In addition to the programmes we organise, children also benefit from a range of activities organised by the district. These include mountain biking, football and swimming events, open-air wide games, camps, IT events, hiking competitions and more. Children can get involved as much or as little as they like (parental support allowing).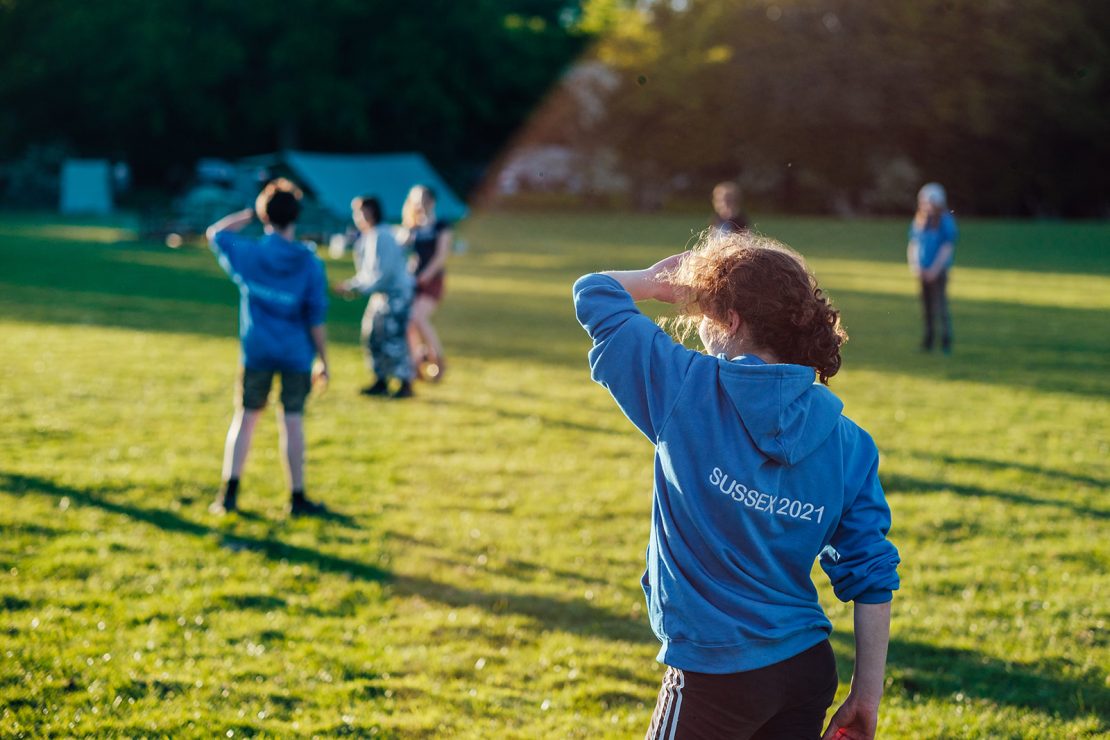 Helping out
As a parent we expect you to help out when you can. We need help with transporting children and supporting weekly meetings, especially in Beavers and Cubs, there is a rota. We can't run evenings safely without your occasional support and we can get short of leaders so if you would like to give more time please step forward! Volunteer with Buxted!
Compulsary Attendance Events:
There are some key calendar events that are important to the Scouting Values which all Scouts are expected to attend:
Remembrance Day Parade – All sections should attend, the Sunday nearest to 11th November each year
Carol Service – All sections – usually the first weekend in December at Crowborough
St Georges Day – renewal of promises – All sections
Bonfire night – We ask Cubs & Scouts to help us raise funds by selling raffle tickets in Uckfield on the day of the firework display – the closest Saturday to the 5th November ahead of our big fundraising firework display to which you are all invited.