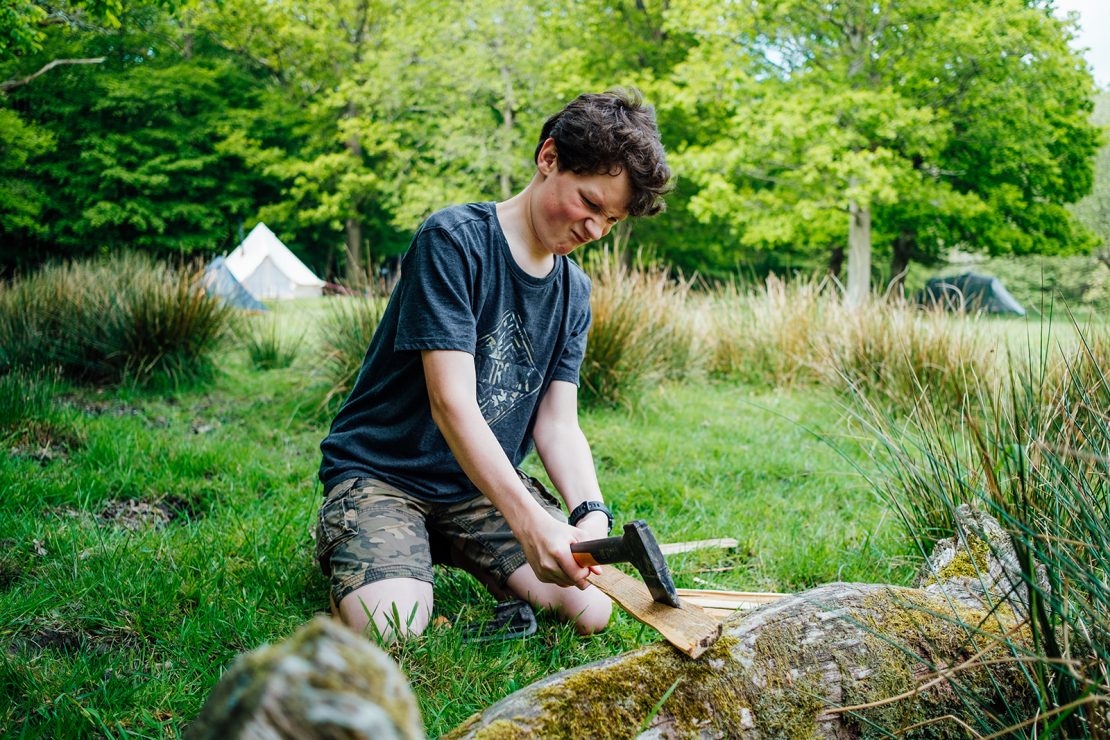 Your commitment to us
We are a registered charity run entirely by volunteers. We charge a termly subscription of £35 three times a year, which is used to pay towards materials and activities, building maintenance & our bills plus the capitation fee to the national Scout Association. You can pay in a single instalment if you prefer. We have to fundraise on top of this to meet our financial obligations so all extra donations are very much appreciated.
Camps (and some other activities) incur extra costs, but these are always kept to a minimum. Weekend camps cost from £25 to £75 (depending on whether we are buying in instructors for adventurous activities, and whether we can find a field to camp in for free). Summer camp (Scouts) costs from £180 – £300 depending on the destination and itinerary. Payments are staged throughout the year.
If you have genuine difficulty paying for activities please let us know, we'll help if we can.
Paying subs and other expenses
Subs and event costs can be paid on OSM (Online Scout Manager) at the start of each term. Please contact us if you are having issues with OSM or payments.
Gift Aid
We are a charity and can claim back gift aid on all subs. This increases the value to the group by 24% if you complete a gift aid form. Please click on the link below to download the gift aid form. Please complete and sign it before returning a printed copy to your Son/Daughter's section leader.