Our Sections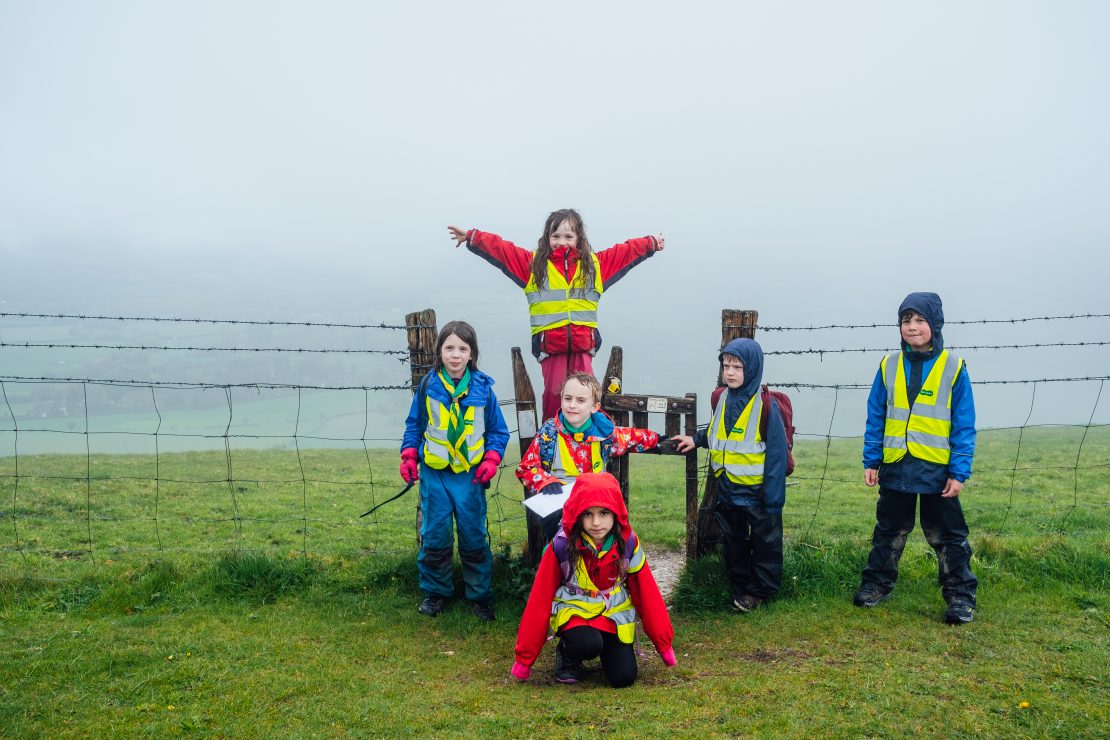 Buxted
Beavers
For enthusiastic kids aged 6-8, Beavers is a brilliant introduction to Scouting. Beavers take part in exciting and educational activities such as Scavenger Hunts, Hikes and Games alongside gaining an insight into core Scouting Values and starting their Scouting journey.
Buxted Beavers meet on Mondays and Thursdays (5:00 pm – 6:15 pm)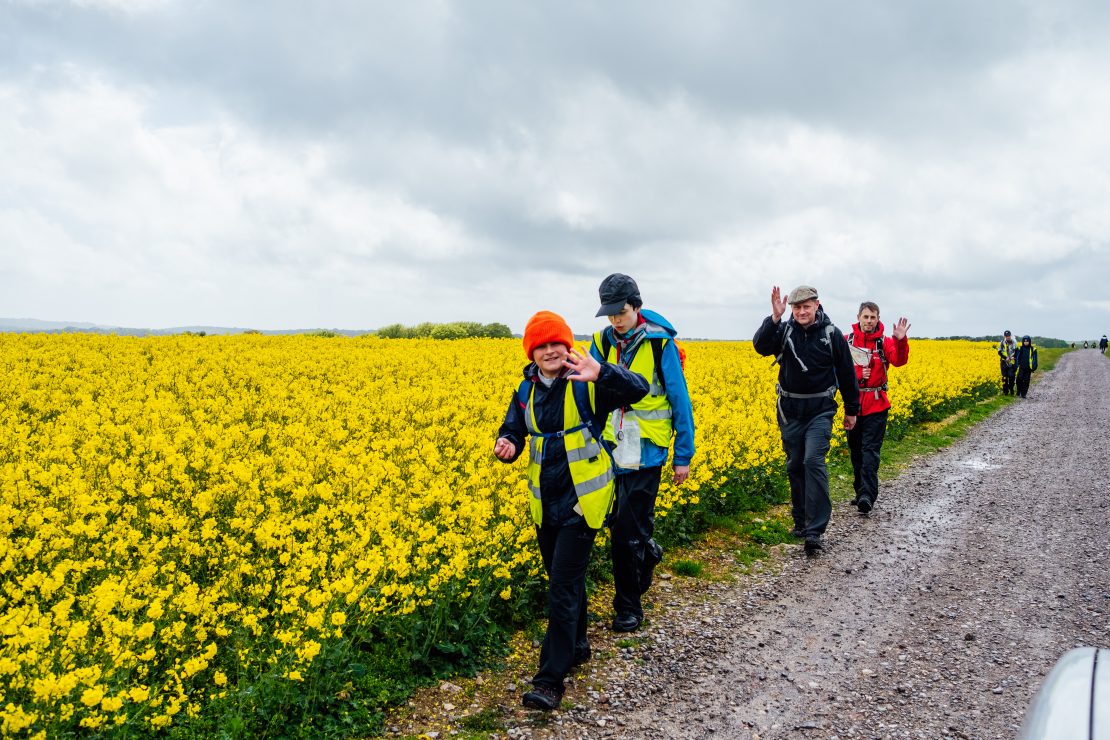 Buxted
Cubs
An introduction to a vast new skillset for budding adventurers aged 8-10.5. Cub-Scouts get involved in many interesting and inspirational activities. Cubs take part in Hikes, Camps, Wide Games alongside a variety of skill-building evenings where Cubs learn the basics of First Aid, Knot-Tying, Shelter-Making, Fire-Building and much more!
Buxted Cubs meet on Wednesdays (5:30pm – 7pm) and Thursdays (6:30pm – 8pm)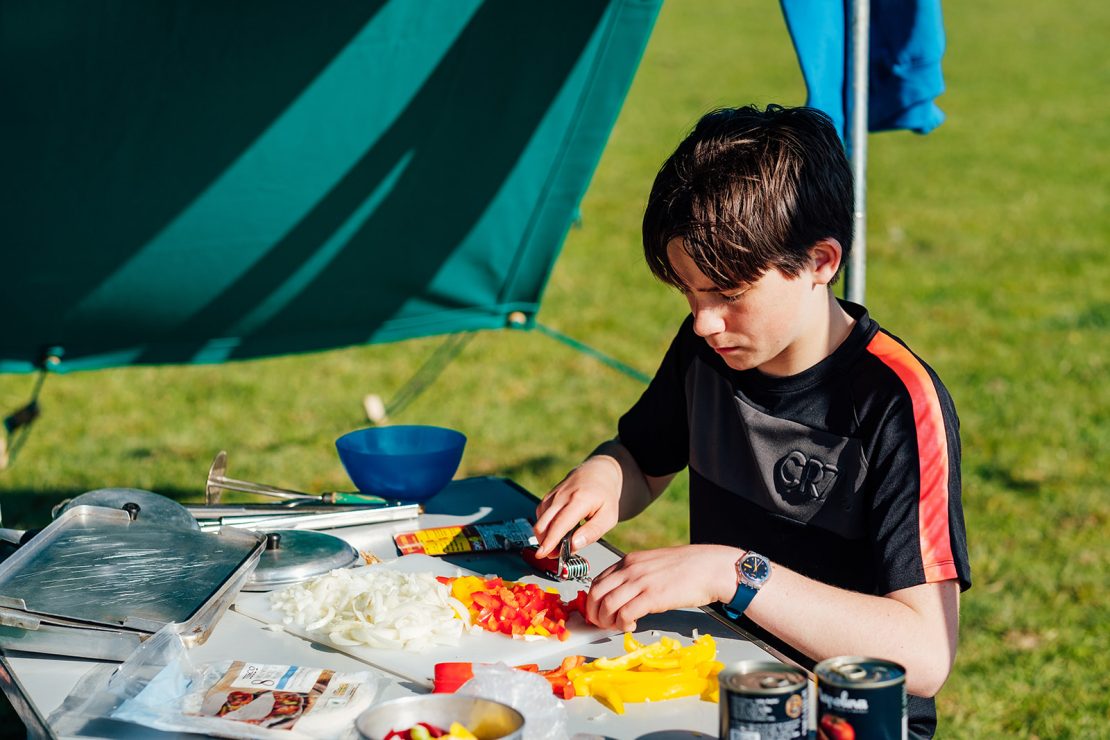 Buxted Scouts
For the experiences you won't forget. To learn skills you'd never be taught in school. To make friends for life. This is why people join Scouts. Anyone aged 10.5 – 14 can join the adventure thats been running since 1909. Scouts run weekly meetings along with Camps, Hikes, Wide-Games. Scouts also take part in a wide range of district activities with other groups across East Sussex.
Buxted Scouts meet on Tuesdays and Wednesdays (7:00 pm – 9:00 pm)
After scouts children can join one of the District Explorer Units (14 – 18) who meet in Buxted, Uckfield, Crowborough, Mayfield/Ticehurst & Groombridge. There is also an active Network section for those aged 18-25.